Because I love my followers I've added some extra Encouragement in time for Easter! :)
This print will be apart of my Encouraging Wednesdays collection!
Enjoy!
This weeks verse: Luke 24:5-6
Enjoy this little dose of encouragement and truth of God's love!
Please feel free to repost to spread the word about these prints! xx
Get a 8x10 or 11x14 print in my Shop!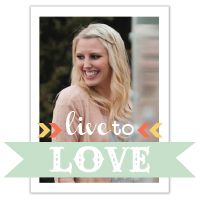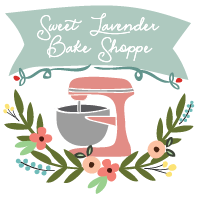 For a recap on what Encouraging Wednesdays is
click here
!
My hope is that you download this file and place it where ever you will see it on a daily basis.
You can even print it magnet paper to stick it on your fridge! The download is a 4x6 PDF.
Decorate your walls with scriptures!
All photos and artwork are © Jenny Stewart at French Press Mornings. Artwork in the downloadable PDF is free strictly for personal use, not for commercial use. Sharing these photos on Pinterest is welcome as long as you credit and link back to frenchpressmornings.blogspot.com. If you'd like to blog about this post, a) I will love you forever and b) if you use an image of my print then then please link it back to the full post on this page. Please do not distribute my downloadable artwork from your site and, as a courtesy, please do not link directly to the PDF download on my site- Instead, please link back to this page.
Enjoy the words of encouragement for this week!
{ all images by Jenny Stewart }